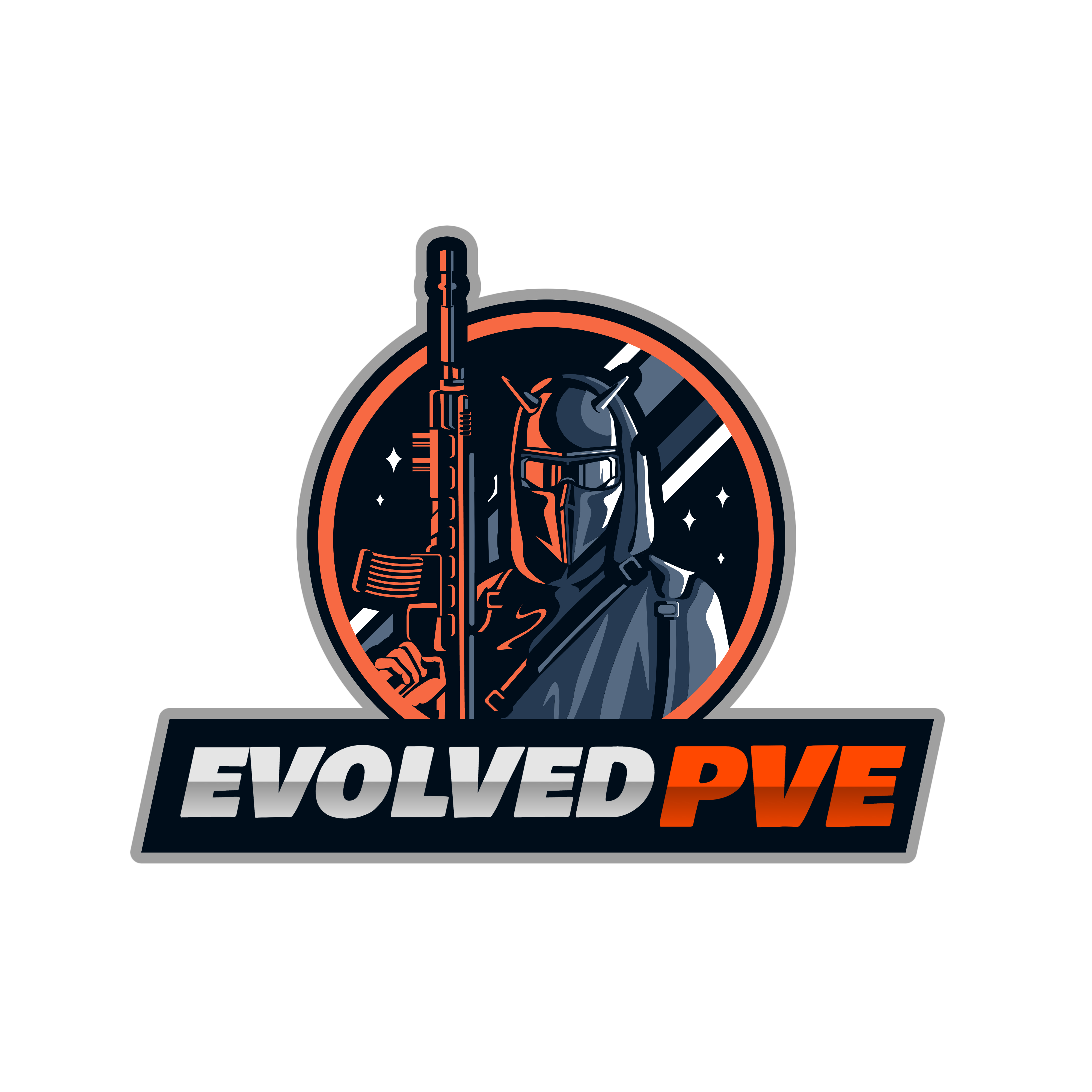 Evolved
Server Rules Rewritten
Hello everyone,

This post is regarding our server rules that have completely been rewritten.
We are using partly our old server rules from the last Rust server we had months prior to this iteration of the Rust server.
However it is modernized to fit our current standards on the Rust server.

Please read these new rules carefully, and follow those from now on.

https://www.evolvedpve.com/wiki/guidelines/server-rules

These rules are officially enforced now!

Best Regards,
Evolved.
Written by Skillz
8 months ago
You must be logged in to leave a comment.